Your Home-Making Partner
Unlock the ultimate wellspring of happiness within your abode through our insightful articles on practical home maintenance, life-enhancing hacks, and ingenious home tips. Cultivate a sanctuary of bliss and fulfilment where each precious moment is treasured, relishing the unparalleled gratification of nurturing and tending to your cherished dwelling.
About Us
Welcome to our home enhancement blog, where our utmost goal is to provide you with exceptional advice, inspiration, and tips to transform your ordinary dwelling into the home of your dreams, infused with a touch of heartfelt sentiment.
Our dedicated team of over 10 expert writers is committed to offering practical life hacks, enlightening articles, and expert guidance that will simplify the process of crafting a beautiful and functional home. Whether you're an experienced DIY enthusiast or just embarking on your home improvement journey, our diverse range of topics, spanning from interior design to wellness and pet care, ensures there's something for everyone.
Our ultimate mission is to assist you in making your living space truly reflective of your unique personality, while also streamlining household tasks and easing the challenges of everyday life with valuable tips, tricks, and product reviews. We firmly believe that a joyous home forms the cornerstone of a fulfilled life, and we are dedicated to aiding you in attaining precisely that.
Whether you seek inspiration for your next home project or simply desire to expand your knowledge on home improvement, you've arrived at the right destination. We are thrilled to share our extensive expertise and knowledge with you, guiding you in creating a haven that you and your loved ones will cherish for years to come.
Recent Posts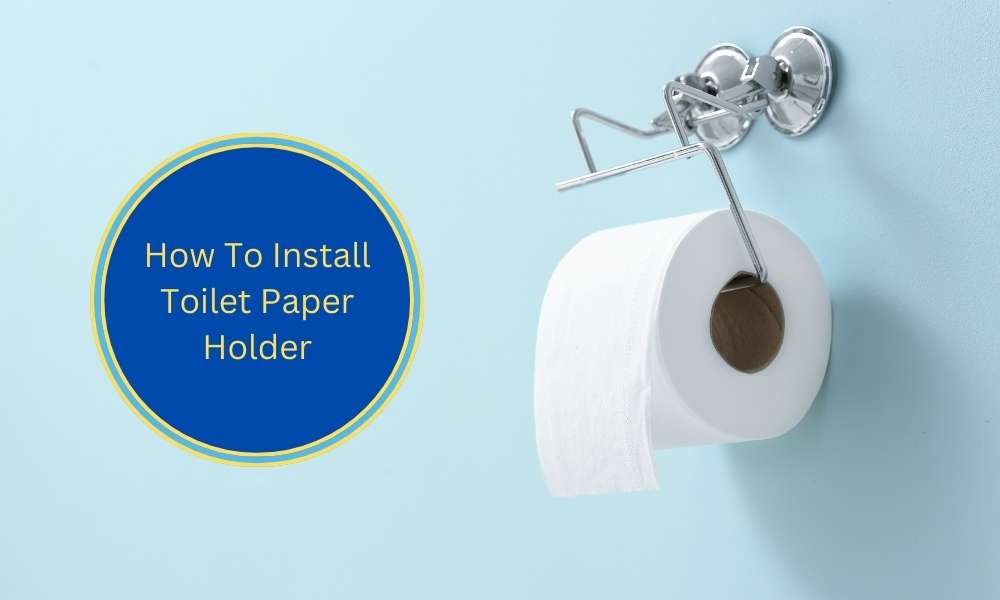 Install a toilet paper holder may seem like a straightforward task, but it's a small yet essential element that contributes To the functionality And…
Read more…