Floor mats are A common household item that often ends up with dirt, Grime, And stains from daily use. While many people may resort to manual scrubbing and tedious cleaning methods, there is an easier and more efficient solution – the washing machine. Yes, you read that right! In this article, we will guide you through the step-by-step process of how to wash floor mats in a washing machine, ensuring they come out sparkling clean without any damage or hassle. So say goodbye to backbreaking labor and get ready to discover the ultimate hack for freshening up your floor mats effortlessly.
How Often Should I Wash My Floor Mats?
The frequency of washing your floor mats depends on A few factors. If you have high foot traffic or pets in your home, It's best to wash them once A week to prevent dirt and allergens from building up. However, if you live alone or have minimal foot traffic, Washing them every two weeks should suffice. In addition to regular cleaning, it's essential to spot-clean any spills or stains immediately to prevent them from setting in. This will help maintain the appearance and longevity of your floor mats. Ultimately, the goal is to keep your floor mats clean and free from dirt and debris that can be tracked into your home.
Benefits Of Washing Floor Mats In A Washing Machine
Washing floor mats in A washing machine offers several advantages over handwashing. This method is highly efficient, Saving both time and effort. A washing machine's consistent agitation ensures A thorough cleaning, Eliminating dirt And grime that might be missed by hand. Additionally, This process is gentle on your hands, Avoiding potential skin irritation from detergents. Washing machines also use water more efficiently, Contributing to environmental sustainability. The convenience of simply tossing mats into the machine leaves you free to engage in other activities. Overall, Machine washing your floor mats promotes cleanliness, Efficiency, And A more sustainable living approach.
Select The Appropriate Water Temperature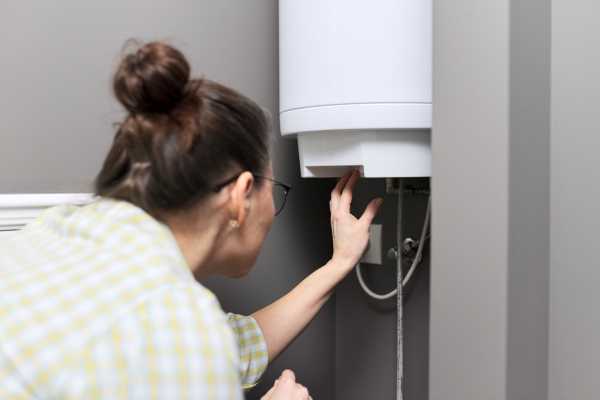 Choosing the right water temperature is vital for effective cleaning. Cold water is generally more energy-efficient And works well for lightly soiled mats. It helps to preserve the color And prevents shrinking. Warm water is suitable for synthetic fibers And more robust cleaning. Hot water might be used for very dirty mats and disinfecting purposes, but caution must be taken with sensitive materials to avoid damage. Carefully reading the labels on the mats will provide guidelines for the best temperature settings. Using the appropriate water temperature not only ensures that the mats are cleaned effectively but also helps in prolonging their lifespan, preserving their appearance, and maintaining their structural integrity.
Pick The Right Wash Cycle And Settings
Washing floor mats is more convenient and efficient when done in A washing machine. However, Picking the right wash cycle and settings is vital. Usually, floor mats are made from robust materials, so a gentle cycle might not clean them properly. On the other hand, a cycle that's too vigorous might damage the fabric. Choose a medium to heavy-duty cycle based on the mat's thickness and material. Make sure to follow the manufacturer's instructions if available. Water temperature should be warm – not too hot nor too cold, as the right balance ensures a thorough yet gentle cleaning.
Use A Mild, Eco-Friendly Detergent
Utilizing a mild and eco-friendly detergent ensures that your floor mats are cleaned effectively without harming the environment. Conventional detergents often contain harsh chemicals that can linger on your mats and be released into waterways, negatively impacting aquatic life. Eco-friendly detergents are made from biodegradable components that are gentle on both your mats and the planet. They contain no phosphates or artificial fragrances, reducing the risk of allergies or irritation. A good practice is to use the recommended amount of detergent; using too much might leave a residue, while too little might not clean effectively.
Avoid Bleach And Harsh Chemicals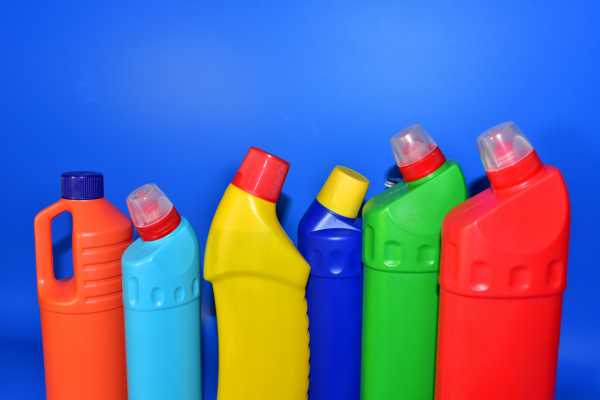 Bleach and other harsh chemicals can be extremely damaging to floor mats. While they might seem like a good option to remove stubborn stains, they can break down fibers, leading to fraying and fading of colors. Even if the mat looks clean, the structural integrity might be compromised. Instead of bleach, consider using natural alternatives like baking soda or vinegar mixed with water. Soak the mat in this solution before washing to remove any stubborn stains. When opting for commercial cleaners, read the labels carefully and look for non-toxic, biodegradable options. This practice ensures longevity and maintains the aesthetic appeal of your floor mats.
Arrange The Floor Mats Evenly Inside The Machine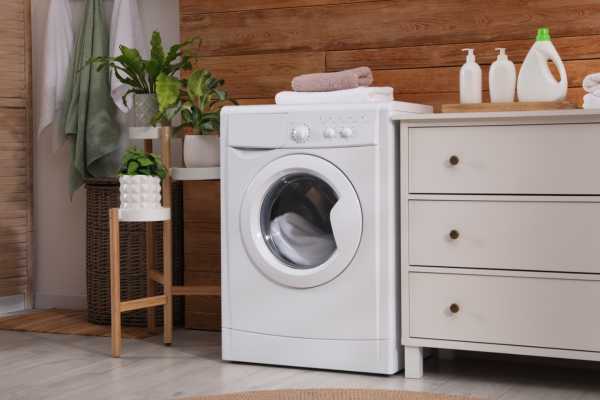 Before washing your floor mats, proper placement inside the machine is essential for A balanced and effective wash. If the mats are placed unevenly, They can cause the washer to be unbalanced, leading to excessive vibration and noise. To avoid this, ensure that the mats are spread out evenly within the drum. If you are washing more than one mat, Distribute them symmetrically to maintain balance. Keep in mind the machine's capacity, as overloading can cause wear And tear to both the machine and the mats. Arranging the mats properly will ensure that they are cleaned uniformly without causing any potential issues with the washing machine.
Run The Washing Machine Cycle
After arranging the mats And setting up the washing cycle, It's time to run the washing machine. Double-check the settings to make sure they match the requirements of your floor mats. If you've selected A pre-soak option or A particular stain-removal feature, Ensure it's activated. Close the door securely and start the cycle. It's advisable to stay nearby during the wash, particularly if it's your first time washing the mats. This way, if you notice any unusual sounds or behavior from the machine, you can intervene quickly. Running the right cycle will guarantee that your floor mats emerge clean and in good condition.
Dry The Floor Mats
Drying the floor mats is A crucial step to ensure they are ready for use again. Depending on the material, Some mats can be tumble-dried on A low setting. However, air drying is generally the safest method. Hang the mats outside if the weather permits, or inside in a well-ventilated area. If hanging isn't possible, lay them flat on a clean, dry surface. Make sure they are completely dry before using them again, as damp mats can develop unpleasant odors or even mold. Patience in the drying process will pay off in keeping your mats looking and smelling fresh.
The Final Thought
Wash floor mats in A washing machine is A practical And efficient method that saves both time And effort. By arranging the mats evenly, Running the proper washing cycle, And drying them carefully, You maintain their functionality And appearance. The process can be A breeze with the right approach, And your floor mats can continue to enhance the beauty And comfort of your living spaces. Regular care will extend their lifespan, Ensuring that your investment in quality floor mats pays off in the long run.