Marble bathroom tiles exude elegance And sophistication, Adding A touch of luxury to any space. However, As beautiful as they may be, marble tiles require special care And attention to maintain their pristine appearance. If you are A proud owner of these magnificent tiles And find yourself wondering how to clean them effectively without causing any damage, then you have come to the right place. In this article, We will guide you through the step-by-step process of clean marble bathroom tiles, Ensuring that they stay radiant And spotless for years to come. Whether you are dealing with stubborn stains or simply want to preserve the natural beauty of your marble tiles, Our comprehensive tips And tricks will provide you with all the necessary knowledge And techniques for proper maintenance.
A Step-by-Step Guide on Cleaning Marble Bathroom Tiles
Importance Of Maintaining Marble Bathroom Tiles
The bathroom, An intimate sanctuary, is often dressed in marble tiles due to Its undeniable aesthetic appeal And unique charm. The timeless allure of marble comes with A gentle warning of upkeep to sustain its gleaming surface and prevent damage. If neglected, dirt, Grime, And hard water deposits can dull the marble's shine, while acidic substances can etch into the marble, Causing permanent marks. Moreover, Mold And mildew thrive in the bathroom's moist environment, potentially discoloring the tiles. Therefore, Regular And proper maintenance is key to ensuring your marble tiles continue to impart their inherent elegance to your bathroom space. By learning how to adequately clean And care for your marble bathroom tiles, you can enjoy their stunning grandeur for years to come.
Gather The Necessary Supplies And Tools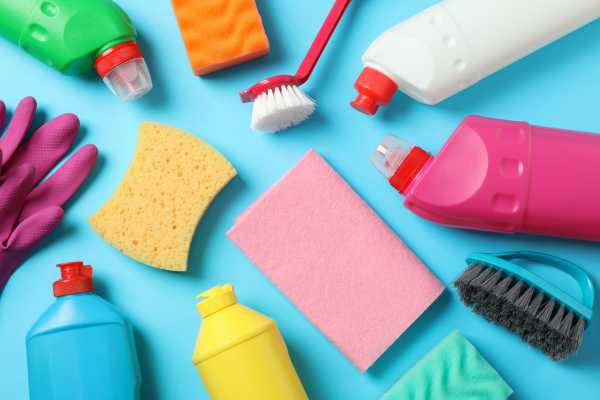 Cleaning marble is A delicate process that necessitates the use of specific supplies. Conventional cleaners may contain harsh chemicals that could damage the marble. Instead, Opt for A pH-neutral, Stone-safe cleaner to maintain the natural beauty of your tiles. A soft, non-abrasive cloth or sponge is ideal for cleaning, While A squeegee helps reduce water spots and streaks by removing excess water. For stubborn stains, A poultice made from baking soda and water can prove beneficial. Sealing is another crucial aspect of marble maintenance; hence, A high-quality marble sealer should be part of your cleaning arsenal. Moreover, equip yourself with rubber gloves for protection and a bucket for mixing solutions. Gather all these tools and supplies in advance for a smooth, uninterrupted cleaning process.
Assess The Condition Of The Marble Tiles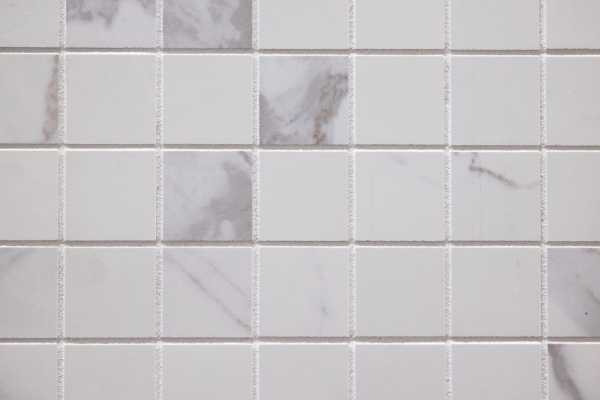 Before diving into the cleaning process, take a moment to assess the condition of your marble tiles. Look for any signs of damage, such as chips, cracks, stains, or etching. Determine the severity of the grime and buildup; simple dirt and smudges might only need light cleaning, while heavy soap scum or mildew buildup may require a more thorough approach. Pay close attention to grout lines, which tend to harbor dirt and are susceptible to discoloration. Identify the type of stains you're dealing with, as each kind might need a different cleaning method. This pre-cleaning analysis will not only help tailor your cleaning strategy accordingly but also guide you in preventing potential future damage. Remember, treating issues at their nascent stage helps preserve the beauty and longevity of your marble bathroom tiles.
Identify Specific Stains Or Problem Areas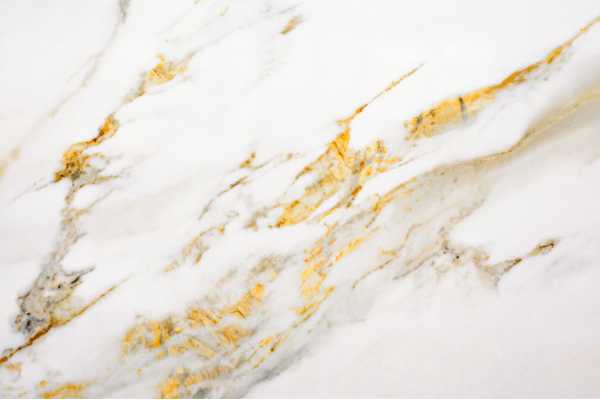 Identifying specific stains or problem areas is the first step toward effectively cleaning bathroom wall tiles. This process should not be overlooked, As each type of stain may require A different approach for removal. For instance, rust, hard water stains, soap scum, Or mold have unique properties, each requiring specific solutions And techniques. The marble's porous nature makes it susceptible to damage if not treated properly. Therefore, Close inspection is vital to extend the lifespan of your bathroom tiles and to maintain their pristine beauty. Using A soft cloth or flashlight could aid in spotting any discoloration, Mildew, or unusual marks not visible in ambient light. This initial step will guide your cleaning journey, Ensuring the safety and integrity of the marble tiles.
Remove Surface Dust And Debris
The next important step in maintaining clean marble bathroom tiles is the removal of surface dust And debris. Marble can be quite delicate, Making the frequent elimination of loose dust particles crucial to avoid minor scratches or dullness. Begin by dry dusting the surface using A soft, non-abrasive cloth or a duster. Alternatively, use a vacuum with A brush attachment to lightly sweep across the tiles. This step might seem simple, Yet It plays A significant role in the overall cleaning process. By removing the superficial layer of dust and dirt, You're not just preparing the surface for deeper cleaning, But also reducing the risk of creating further damage when applying any cleaning solutions.
Prepare A Gentle Cleaning Solution
Once the marble tiles are dust and debris-free, You're ready to prepare A gentle cleaning solution. Marble's sensitivity to acidic substances implies that common household cleaners should be avoided. Instead, opt for pH-neutral cleaning products, Which are safe for marble. You can also create A homemade solution using lukewarm water And mild, non-acidic soap. Stir the solution until the soap is well-dissolved, Ensuring an even distribution of soap particles. This solution will gently lift away any stubborn grime without compromising the marble's shine and luster. Always remember that when dealing with marble, less is more. Hence, A gentle cleaning solution is all you need to keep your marble bathroom tiles sparkling clean.
Wipe The Marble Tiles
Having prepared your gentle cleaning solution, It's time to apply It to the marble tiles. Using A soft, non-abrasive sponge or cloth, carefully wipe the tiles, Paying extra attention to stained areas. Avoid scrubbing or using excessive force, as this could lead to unwanted scratches or marks. In the case of stubborn stains, allow the cleaning solution to sit for A few minutes before wiping it off. The solution will soften the stains, making them easier to remove. With this careful approach, You ensure A gentle cleaning process that maintains the integrity and shine of the marble surface, -Preserving its natural charm and elegance.
Focus On Grout Cleaning
A pristine marble surface can still be undermined by dirty grout. Grout is A magnet for dirt, Mold, And mildew, which can compromise the overall appearance of your bathroom. Use A soft-bristled brush And A mild cleaner to gently scrub the grout lines. Alternatively, A homemade solution of baking soda and water, applied with an old toothbrush, can be an effective, Non-abrasive solution for grout cleaning. Make sure to rinse the grout thoroughly after cleaning to avoid any residue build-up. Grout cleaning can be a tedious task but It's an essential step towards maintaining the cleanliness and aesthetic appeal of your marble bathroom tiles.
Dry And Buffing The Marble Surface
After cleaning the marble tiles And grout, It's crucial to thoroughly dry the surface. Excess moisture can lead to water spots or stains And promote the growth of mildew or mold. Using A clean, Soft towel, gently pat the tiles dry. Follow this up by buffing the surface with A dry cloth in A circular motion to bring out the natural shine of the marble. Regularly buffing your marble tiles helps maintain their glossy appearance and prevents them from looking dull or lifeless. This step seals the effort invested in the previous cleaning stages, resulting in A clean, glossy, And visually pleasing marble bathroom.
The Final Thought
Keeping marble bathroom tiles clean is A task that demands patience, care, And the right approach. While marble is indeed A luxurious and beautiful material, it requires regular And gentle cleaning to maintain its appeal. By identifying problem areas, Removing dust, using A mild cleaning solution, Focusing on grout cleaning, and finishing with thorough drying And buffing, you can keep your marble tiles looking as good as new. Remember, The key is to use gentle products and methods to protect the marble's delicate surface. With this proper care and maintenance, your marble bathroom can remain A timeless and elegant space for years to come.