Every home is bound to encounter small malfunctions from time to time, And one of the more common issues is A broken towel rack. This seemingly minor problem can disrupt your everyday routine, Making your bathroom look disorganized, And potentially leading to further damage. But fret not – you don't necessarily need to call A professional for help. Most towel rack issues can be fixed with A bit of DIY know-how, Some basic tools, And A dash of patience. Whether the rack has become loose, the screws have fallen out, Or the entire bar has detached from the wall, Understanding the problem is the first step toward a solution. This blog post will guide you through the process of diagnosing and fix a broken towel rack, making it a hassle-free task. So, roll up your sleeves, and let's bring that towel rack back to its sturdy and functional state.
How Do You Fix A Loose Hand Towel Rack?
Fixing a loose hand towel rack is relatively simple. Start by examining the mounting screws that hold the rack in place. If they're loose, tighten them using a screwdriver. In case the screws are damaged, Replace them with new ones of the same size. Alternatively, You can opt for wall anchors for better support. These anchors distribute the weight and provide a more secure hold. Another option is to use adhesive or construction-grade epoxy to reinforce the rack's attachment to the wall. Follow the instructions carefully and allow sufficient drying time. These methods should help you fix a loose hand towel rack effectively.
How Do You Fix A Towel Rack Without Screws?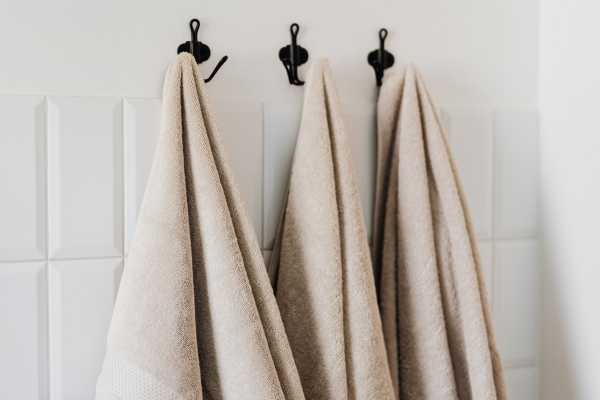 One option is to use adhesive hooks or mounting strips specifically designed for this purpose. These can provide A temporary or semi-permanent solution And are easy to install. Another option is to use A strong adhesive or construction-grade epoxy to bond the towel rack directly to the wall. However, Keep in mind that these methods may not be as sturdy as using screws And may require periodic maintenance or reapplication. Additionally, Make sure to choose adhesives that are suitable for the weight of the towel rack to ensure a secure attachment.
Importance Of Fixing Broken Towel Rack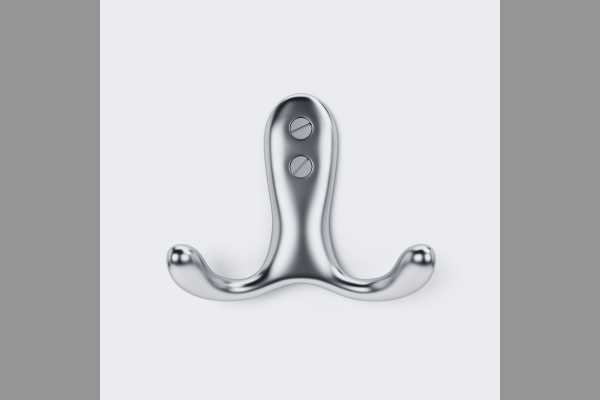 Addressing A broken towel rack may seem trivial, But Its importance extends far beyond aesthetics. A fully functional towel rack plays A pivotal role in maintaining bathroom hygiene and orderliness. It provides a suitable place for towels to air dry, thereby preventing the growth of mold and mildew caused by dampness. Moreover, prompt rectification of a broken rack reduces potential safety hazards stemming from loose or sharp parts. Simultaneously, it helps uphold the overall decorum of your bathroom, reinforcing the visual appeal. In essence, Rectifying A broken towel rack is not just about restoring functionality. It's also about maintaining A safe, Hygienic, And aesthetically pleasing bathroom environment.
Identify The Specific Area Of Damage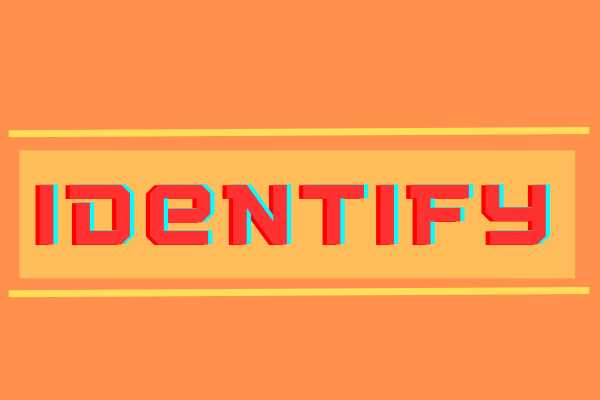 The first step in fix a broken towel rack is accurately identifying the area of damage. This can range from loose brackets, broken bars, or even missing screws. Thoroughly inspect the rack and its surroundings, focusing on where it attaches to the wall and where it bears the most weight. Understanding the root cause of the damage is crucial as it dictates the subsequent repair method. For instance, a loose bracket may only require tightening, whereas a cracked bar might need a strong adhesive or a replacement. Remember, effective repairs are predicated on accurate diagnosis. By meticulously determining the damaged area, you're laying the foundation for a successful and lasting repair.
Remove The Damaged Towel Rack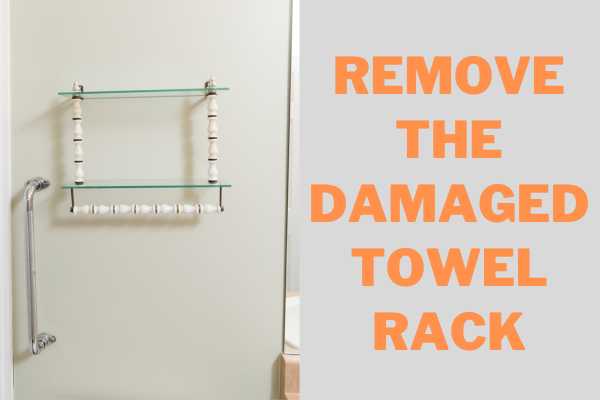 Once you've pinpointed the issue, the next step in restoring your towel rack is its careful removal. This process requires patience and a gentle touch to avoid inflicting further damage to either the rack or the wall. Use appropriate tools, Such as A screwdriver or A drill, depending on your rack's design and how it's attached to the wall. Protect the surrounding area to prevent any accidental scrapes or scratches during removal. Remember, safety comes first. Wearing protective gloves can shield your hands from potential harm. Removing the rack provides you with a closer inspection of the damage and gives you ample space to execute the necessary repairs effectively. This step is key to transitioning from problem identification to active resolution.
Apply Epoxy Adhesive To Broken Or Cracked Parts
If your towel rack damage involves cracked or broken parts, an epoxy adhesive can be an excellent repair solution. This type of adhesive is known for its high bonding strength and water resistance. Making it ideal for bathroom fixtures like towel racks. Begin by cleaning the broken parts and drying them thoroughly to ensure the adhesive adheres correctly. Then, apply the epoxy adhesive evenly, following the manufacturer's instructions. It's crucial to give the adhesive ample time to cure, typically 24 hours or as directed. This patience ensures a robust bond capable of withstanding regular use and humidity. Using epoxy adhesive can be a cost-effective and straightforward way to restore the integrity of your towel rack, making it functional and reliable once more.
Reattach The Towel Bars Securely
It's never pleasant when an integral part of your bathroom, like the towel rack, Becomes loose or completely breaks. Instead, you can reattach the towel bars securely yourself with some basic tools and A bit of elbow grease. Once you've identified the root cause, gather your tools – usually A screwdriver or A drill, And maybe a wall anchor or replacement screws, depending on the situation. If the issue is more severe, Such as A broken bar, You might need to get A replacement bar. Once you've obtained the necessary parts, tighten the screws or install the new wall anchors, ensuring the towel bars are firmly attached to the wall. With a bit of patience and care, you should be able to fix your broken towel rack, restoring functionality and a tidy appearance to your bathroom.
The Final Thought
fixing A broken towel rack can be A straightforward task, even for those not versed in DIY home repairs. It's all about identifying the issue, Gathering the right tools, And implementing A solution. Whether it's A loose screw, A detached wall anchor, or A completely broken bar, A bit of patience And attention to detail can lead to A successful repair. However, If the damage is beyond simple repair or if you're unsure about any step in the process, Don't hesitate to call A professional. After all, A well-functioning towel rack contributes to the overall usability and aesthetic of your bathroom. So, remember to maintain it well, periodically checking for any signs of wear or damage. By being proactive, You can ensure that minor issues don't escalate into bigger problems, Saving both time And money in the long run.