Rust can be A common and unsightly problem in bathroom tiles, Often leaving behind stubborn stains that seem impossible to remove. Whether It's due to constant exposure to water or the use of certain cleaning products, rust can tarnish the look of your bathroom And create an unpleasant environment. However, Fret not! In this article, we will guide you through effective methods on how to remove rust from bathroom tiles. By following these simple yet powerful techniques, You can restore the beauty of your tiles And bring back the shine to your bathroom. Say goodbye to those pesky rust stains and hello to A cleaner, more inviting space!
A Comprehensive Guide on Removing Rust from Bathroom Tiles:
How Do You Remove Stubborn Rust From Bathroom Tiles?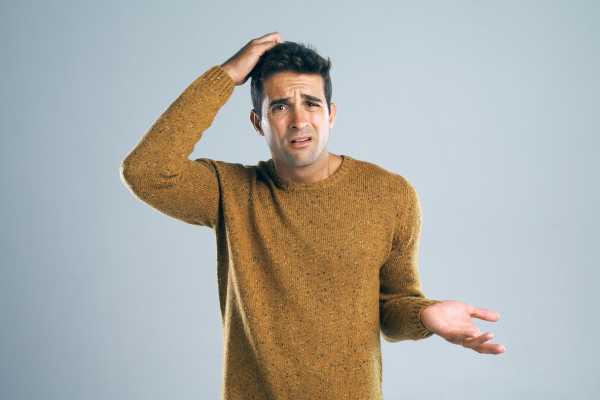 There's something unsettling about rust stains on bathroom tiles; It makes the bathroom seem unclean And dilapidated. If you're battling stubborn rust stains on your tiles, It's time to reclaim your clean, sparkling bathroom. Removing rust is A fairly simple process requiring common household ingredients or specialized rust removers. You can use A mixture of baking soda and water, forming A thick paste to scrub the stains Or turn to vinegar, Which is an excellent natural cleaning agent. Commercial rust removers are also available, providing A potent solution to these stubborn stains. However, Always remember to wear protective gloves and ensure the room is well-ventilated when using such products. The journey to A rust-free bathroom starts with identifying the cause of the rust And acting promptly to restore your tiles' original luster.
How Do You Remove Rust From A Bathroom Shower?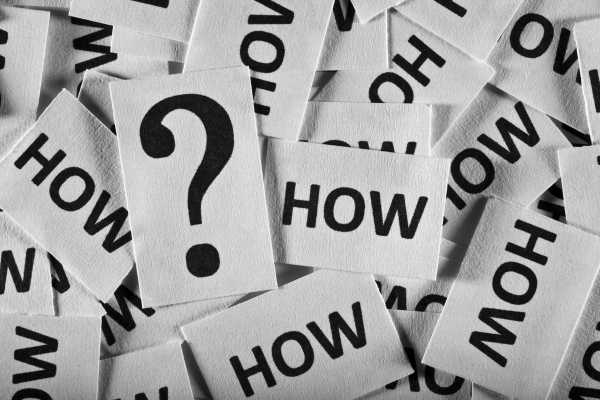 Rust stains in the bathroom shower can be A disturbing sight, detracting from the serenity we typically associate with our bathing experience. Removing rust from your shower, like bathroom tiles, Involves using household or commercial cleaning agents. For light stains, lemon juice, and salt work well. Sprinkle some salt on the rust stain, squeeze some lemon juice, let it sit for a few hours, then scrub gently. For heavier stains, a combination of vinegar and baking soda, or a hydrogen peroxide-based cleaning solution, can be very effective. Don't forget that mechanical action, like scrubbing with a soft brush, is a critical part of the process. You'll find that with a little elbow grease and the right cleaning solution, your shower can once again be rust-free and inviting.
Importance Of Regular Cleaning And Maintenance
Just as with other aspects of home care, Prevention is better than cure when It comes to rust stains on your bathroom tiles and shower. Regular cleaning And maintenance are essential not only for maintaining A clean. Hygienic bathroom but also for preserving the aesthetic appeal of your tiles And fixtures. Use mild, non-abrasive cleaners And A soft brush or sponge. Regularly clean your tiles and shower to prevent the buildup of mineral deposits that can lead to rust stains. And if you do spot A rust stain, act swiftly; the longer it stays, the tougher It gets to remove. Maintaining A cleaning schedule may seem tedious, But it's the most effective way to ensure your bathroom remains rust-free and sparkling. After all, A clean bathroom is A testament to the overall cleanliness of your home.
Remove Surface Dirt And Debris
Before you start working on the rust stains on your bathroom tiles, the first step is to remove any surface dirt and debris. This preliminary cleaning stage is vital because it allows your cleaning solution to work directly on the rust stains. Use warm soapy water and a soft brush or sponge to gently scrub the tiles. The objective is not to remove bathroom tiles at this point but to clean off any grime or soap scum that may be on the tiles. Also, it's crucial to rinse thoroughly and let the tiles dry before applying any rust-removing agents. By taking the time to prepare the surface, you ensure that your rust-removing efforts are as effective as possible, leaving your tiles looking their best.
Lemon Juice And Salt Paste
An eco-friendly solution for rust removal is A paste made from lemon juice And salt. The citric acid in lemon juice coupled with the abrasive properties of salt works wonders in removing rust. To use this method, Mix equal parts of salt and lemon juice to make A paste. Apply it directly to the rust stains and allow it to sit for A few hours. The mixture works to break down the rust during this time. Afterward, scrub gently with A soft brush and rinse. You may need to repeat the process for stubborn stains. This method is an excellent, cost-effective way to handle rust stains while minimizing the use of harsh chemicals.
Vinegar And Baking Soda Solution
Another powerful and eco-friendly rust stain remover is a solution of vinegar and baking soda. The acetic acid in vinegar and the abrasive properties of baking soda combine to break down and scrub away rust stains. To use this solution, make a paste with equal parts vinegar and baking soda. Apply the paste to the rust stains and let it sit for about 15 minutes. Then, gently scrub the area with a brush or sponge and rinse well with water. This solution not only eliminates rust but also works against mildew and mold, leaving your bathroom tiles clean and gleaming. Always remember to dry the area thoroughly after cleaning to prevent the reformation of rust.
Oxalic Acid-Based Cleaner
For those stubborn rust stains that resist household remedies, An oxalic acid-based cleaner may be the answer. Oxalic acid is A powerful compound that is especially effective at dissolving rust. To use an oxalic acid cleaner, Follow the instructions on the package. Typically it involves diluting the cleaner with water and applying It to the stains. Leave the solution on for the recommended time, Then scrub gently And rinse thoroughly. Remember to wear gloves and ensure adequate ventilation when using this potent cleaner. With its rust-dissolving properties, An oxalic acid cleaner can restore your bathroom tiles to their original shine, giving your bathroom A fresh, Clean look.
Wet Sanding Techniques
Wet sanding is A method often used for severe rust stains on ceramic or porcelain tiles. This technique involves using fine-grit sandpaper and water to gently sand away the rust. Before you start, protect your hands with gloves and wet the sandpaper. Then, Gently sand the rusted area in A circular motion. The trick is to be gentle and patient; aggressive sanding can scratch your tiles. Once the rust is removed, rinse and dry the area thoroughly. Wet sanding is A labor-intensive technique, But It can be highly effective for stubborn rust stains that don't respond to other cleaning methods.
The Final Thought
The presence of rust on bathroom tiles can be a real nuisance, detracting from the overall aesthetic and cleanliness of your bathroom. However, with the right approach and a bit of elbow grease, you can remove these unsightly stains and restore your tiles to their original state. Whether you choose to use natural remedies like lemon juice and vinegar, more powerful solutions like an oxalic acid-based cleaner, or even resort to wet sanding, the goal remains the same: a clean, rust-free bathroom. Always remember that regular maintenance and prompt attention to rust spots can prevent them from becoming a bigger problem. With these methods in your cleaning arsenal, you're well-equipped to keep your bathroom tiles shining and rust-free.