Wash Bath mats In the Washer are those unassuming accessories in your bathroom that make all the difference between a post-shower puddle and dry, cozy feet. Like any household item, these mats need routine cleaning to maintain functionality and aesthetics. This blog aims to simplify the often-overlooked task of washing shower carpets in your home washer. We'll discuss a step-by-step guide, from preparation to washing to drying, to keep your mats in the best possible condition. Additionally, we'll provide tips on care for different types of bath carpets, ensuring you're informed no matter the type you own. With regular washing, your bath carpets will continue to provide comfort, safety, and style in your bathroom for a long time. Keep reading to master this essential home care task.
Can You Wash A Rubber-Backed Bath Mat In The Washer?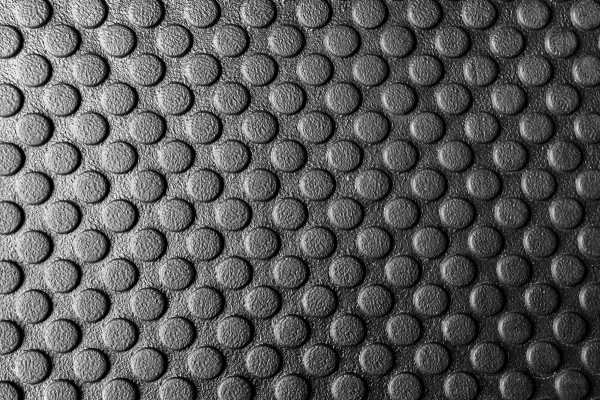 Yes, you can wash rubber-backed bath mats in the washer, but there are A few precautions to consider. Firstly, avoid high temperatures, As heat can degrade the rubber backing. Use A gentle cycle with cold or warm water. It's also a good idea to use A mild detergent, Avoiding bleach and other harsh chemicals that could damage the rubber. Place the mat in the washer alone or with like-colored items to prevent color transfer. After washing, It's important not to tumble dry the mat as the heat can cause the rubber to crack or peel. Instead, Hang it to air dry. Lastly, While most rubber-backed mats are machine-washable, It's always A good idea to check the care label on your specific mat before proceeding. These simple steps can help prolong the life of cleaning your bath mat.
Prepare The Bath Mat For Washing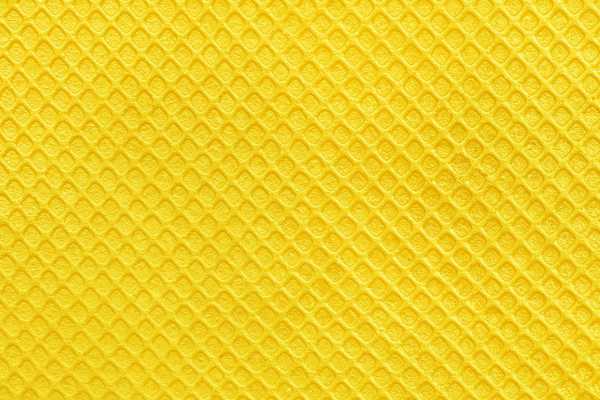 Washing your bath rugs not only helps to keep them clean and hygienic, But It also prolongs their lifespan. With the right technique, You can easily remove dirt, Stains, And odors, Leaving your shower rugs looking fresh And smelling great.
Firstly, Check the care label on your shower rug to ensure It is safe for machine washing. Most bath rugs are machine washable, but some may require special care. Once you've confirmed it's safe, shake off any loose dirt or debris from the mat before placing it in the washer. For best results, wash your shower rug separately or with other towels to avoid damaging delicate fabrics. Next, choose a gentle cycle with cold water and add a mild detergent specifically designed for delicate fabrics.
Remove Loose Dirt And Debris
Washing shower mats in a washer is an essential step to ensure cleanliness and hygiene in your bathroom. One of The First things you should do before tossing them into the machine is to remove any loose dirt And debris that may have accumulated on the surface. This can be easily achieved by giving them A good shake outside or using A handheld vacuum cleaner to suck up the loose particles.
By removing loose dirt and debris from your shower rugs before washing, You prevent these contaminants from clogging up your washing machine or getting transferred onto other clothes. It also helps to ensure that your mats come out of the wash cycle looking fresh And clean. Additionally, removing loose dirt beforehand makes it easier for detergent and water to penetrate deep into the fabric fibers, Providing A more effective cleaning result overall.
Check The Care Label For Specific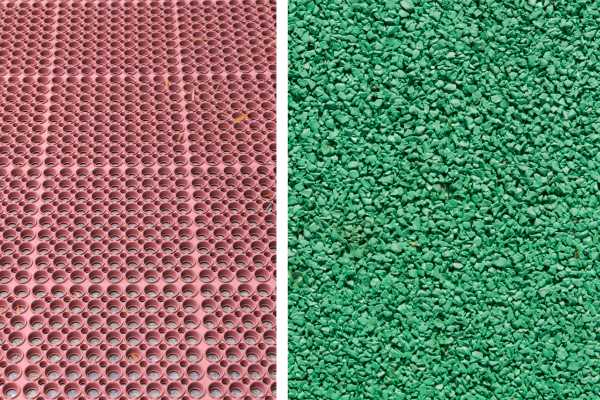 When It comes to keeping your bathroom clean And fresh, Don't overlook the importance of washing your shower carpets regularly. shower mats are notorious for harboring bacteria, Dirt, And odors, So It's essential to maintain their cleanliness. But before you toss them into the washer, be sure to check the care label for specific instructions. Each shower mat may require different washing methods due to its material or construction.
The care label provides valuable information on how to properly wash your bath rugs without the Washer causing any damage. Some bath rugs can be safely washed in a standard household washer using a gentle cycle and mild detergent. However, others may require handwashing or even professional dry cleaning. By checking the care label before laundering your shower rug, you ensure that you're using the appropriate method that will not only clean it effectively but also prolong its lifespan.
Determine The Appropriate Water Temperature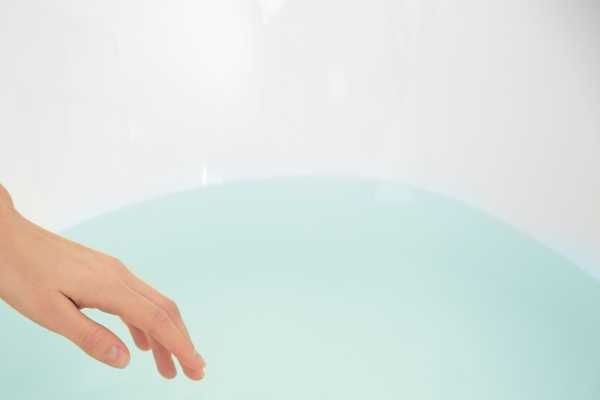 Identifying the ideal water temperature when washing your bath rugs is vital. Just like handling delicate fabrics, Bath rugs also require A gentle cleaning process to preserve their structural integrity. The suggested water temperature is generally warm, Though this may differ depending on the material of your mat. Reading the care instructions on the label before starting the wash cycle is crucial. If no instructions are provided, It's safer to use cold water, which is generally gentle on most fabrics. Too hot water could break down rubber-backed mats and cause them to deteriorate faster. Understanding the nature of the shower mat's fabric, whether synthetic or natural, will also guide you on the appropriate water temperature to use.
Use A Mild Detergent Suitable For The Bath Mat's
The choice of detergent can significantly impact the longevity of your bath mat. A mild detergent is typically the best option for washing bath rugs. Harsh detergents could degrade the mat's material over time, Compromising its functionality And aesthetics. For mats made of natural materials such as bamboo or cotton, A mild, Bleach-free detergent is ideal. For synthetic materials, A general-purpose laundry detergent should suffice. If your mat has A rubber backing, avoid using chlorine bleach, As It can cause the rubber to break down. Always read the detergent's label to ensure It is suitable for your mat's material. Using the right detergent will not only keep your mat clean but also extend its lifespan.
Folding The Mat To Fit Comfortably In The Washer
Ensuring your bath mat fits comfortably in the washing machine is the next critical step. Rather than simply tossing it into the washer, folding the mat strategically helps ensure even and thorough cleaning. Start by shaking off any loose dirt from the mat, then fold it in a way that doesn't strain its structure. For larger mats, a loose roll or a Z-fold might work best. Be careful not to overload your washer. There should be enough space for the mat to move freely during the wash cycle. This prevents undue strain on the mat and the machine and guarantees effective washing.
Start The Washing Cycle
Once the wash bath mats are correctly placed in the washer, It's time to start the washing cycle. Choose A gentle cycle for delicate materials, Or A regular cycle for more robust mats. Make sure to set the previously determined appropriate water temperature. The washing cycle should be long enough to ensure the mat is thoroughly clean, But not so long that It could damage the mat. Paying attention to these settings can make the difference between a clean, fresh mat and A damaged one.
Add Vinegar Or Baking Soda To Remove Odors Or Stains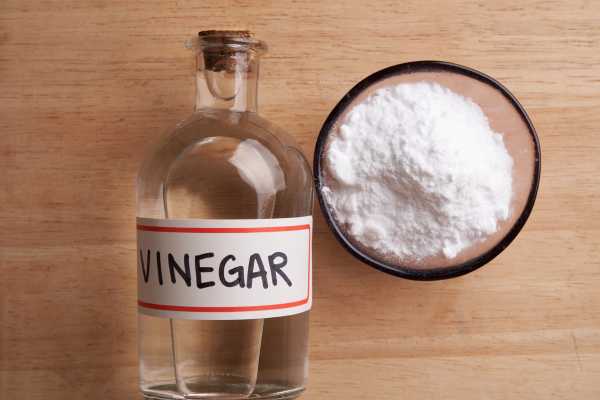 Over time, bath rugs can accumulate odors and stains due to their constant exposure to moisture. To deal with this, consider adding vinegar or baking soda to the wash. Both vinegar and baking soda are excellent, natural cleaning agents that help eliminate odors and break down stains. Pour half a cup of white vinegar or sprinkle an ample amount of baking soda directly into the wash along with the detergent. These substances are gentle on fabrics but tough on odors and stains. By incorporating this step, you ensure a clean, fresh-smelling, and stain-free bath mat.
Use Low Heat Settings To Prevent Damage To The Mat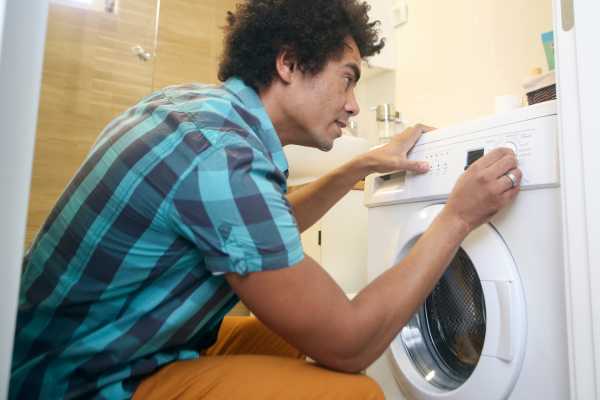 Drying your bath mat appropriately is as crucial as washing It correctly. While it's tempting to speed up the drying process with high heat, this can severely damage your mat. The high heat could cause shrinking, warping, or even melting, especially for mats with rubber or plastic elements. To avoid such complications, use low heat settings when machine drying. Alternatively, air drying is an excellent way to prevent heat damage. Simply hang the mat in A well-ventilated area away from direct sunlight. By exercising caution during the drying process, You can maintain the texture, Shape, And overall quality of your bath mat.
The Final Thought
Taking care of your bath mat goes beyond simple aesthetics; It's about ensuring longevity And maintaining hygiene in your bathroom. The process of washing bath mats in A washer might seem straightforward, But the details matter. By choosing the correct water temperature, Using A suitable detergent, Properly placing the mat in the washer, starting an appropriate washing cycle, using vinegar or baking soda for odors and stains, and cautiously drying the mat, you can significantly extend the life of your bath mats. These steps guarantee a clean, fresh, and long-lasting bath mat that can keep serving your bathroom needs for years to come.